Fat Sim in Sims 4
My Sims are fat. How can Sims lose weight?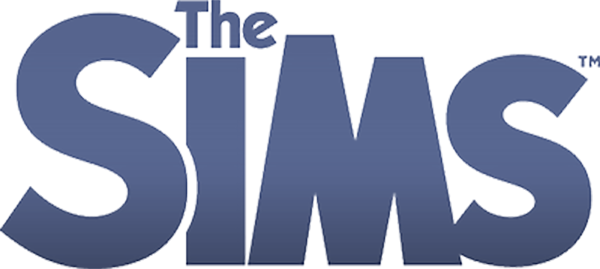 How to Get Your Sims to Lose Weight & Raise Fitness
Free base game options, in-game purchase items, pack fitness items, tips, and more to raise Sim fitness &/or to lose weight…
Free Options (BaseGame)
Tell your Sim to jog.
Have your Sim go to the gym and workout. There's a gym in Willow Creek and one in Oasis Springs. Otherwise you could download one from the gallery or build one.
If your Sim is energized you can click on the floor and direct them to do exercises. You can pause and queue up several.
You can take the Sim into CAS and 'push in'/re-shape areas of their body that have gotten fluffy.
Aspiration Points Reward Store Option
There's a drink called "Insta-Lean" in the Aspiration Points Reward Store.
Options That Require Purchased Items In-Game (BaseGame)
Build a pool and have your Sims swim.
Purchase fitness equipment and tell them to use it. Fortunately, once you direct a Sim to use fitness equipment enough they will begin to do so autonomously sometimes. (Unless, perhaps, they are lazy or some similar trait.)
Options That Require Purchased Packs
TIPS
My favorite way to keep my Sims fit is to add side-by-side treadmills, then have them workout. This causes them to multi-task and raise their social skill plus fitness at the same time because they chat while running.
Better yet I often add a TV in view and have them watch the Cooking Channel at the same time. Then both Sims raise their fitness, social, fun, and cooking all at the same time. Yay!
I get my Sims the 'Gym Rat' reward trait asap so they don't lose hygiene as fast when working out.
The more energized your Sim is the faster the fitness skill will raise.