Why I don't use Mods or CC for The Sims 4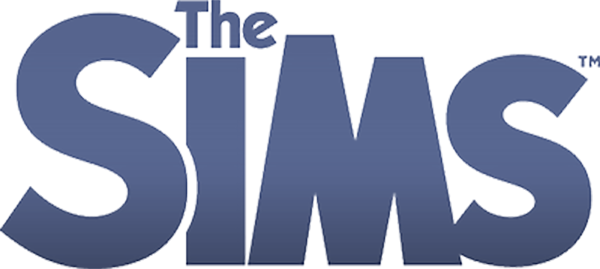 Why No Mods or Custom Content?
If you're looking for assistance with Mods or Custom Content you will need to search elsewhere. I've made the decision to keep my game 'vanilla' (no Mods/CC). I do this for five reasons:
I help others on  EA's Answers HQ. Since I know that my game does not include and Mods or CC I can use this assumption for troubleshooting purposes – giving me a 'baseline' of sorts and removing this as a factor.
I build for the gallery – to share with others. Custom Content (CC) would cause my builds to be flagged in the EA Community Gallery:
♦ In-Game Gallery ♦
Builds with CC are hidden by default in searches made in the in-game Community Gallery (unless the user checks the "Include Custom Content" box in the search filter, which is unchecked by default).
♦ Browser Gallery ♦
Builds with CC are completely hidden in the Sims 4 Community Gallery in the browser.
Builds with CC cannot be considered for a Maxis Fave. Read the "How Do We Choose Our Maxis Faves? – Curation Guide!"
I see many people coming to Answers HQ who have a game with issues caused by a broken or incompatible Mod or CC. This can be caused by a poorly designed Mod/CC, a Mod/CC that is no longer functioning properly after a game patch/update, another Mod/CC conflict, or a change on their computer or game that conflicts. I also see the difficulties they go through to detect and solve the issue, which leads to my fifth reason…
I have no motivation to spend the time and effort to deal with maintaining the Mods/CC properly.